ORNet - medical imaging and device management
Surgery
Centralized management solution for medical devices and patient data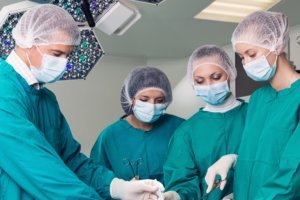 Capture
Advanced image flow management solution for cost-effective medical organisations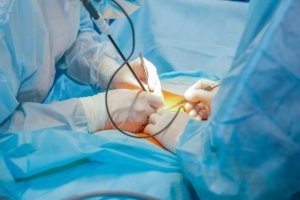 Pathology
Centralized management system for pathological imaging and telepathology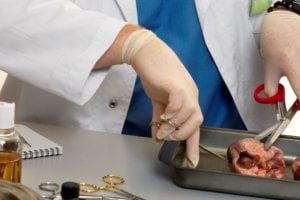 ORNet - dedicated  medical  solutions  for operating room device management and integration, solutions for medical imaging and image management. We ease the workflow for medical professionals and increase patient safety by integrating IT, imaging, medical and other products into one network. Bait Partner is an owner of ORNet trademark and manufacturer of all ORNet products. Company was established in 2003 with a strong background in data security and audio-video solutions. From 2009 it is focused on design, manufacture and installation of medical devices. We take pride in being the first ones to bring to market a fully certified medical solution for medical device integration and image/audio/video management that was not tied to any particular input-output devices or brands. Our team consists of highly skilled specialists with decades of experience as well as young freshly graduated talents to ensure constant flow of fresh ideas and further development. Audited by TÜV Nord, we are guided by quality systems in product development, manufacture, sales and installation of medical solutions.

Prodecures performed per year - over
200000
Customer satisfaction (out of 100)
98
Installed ORNet systems - over
100
latest news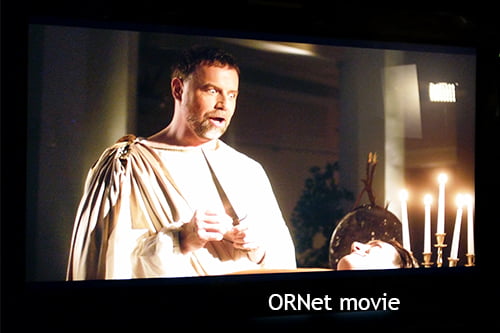 Once upon a time. A different era and people, but same issues. Now there is a solution! Watch the full […]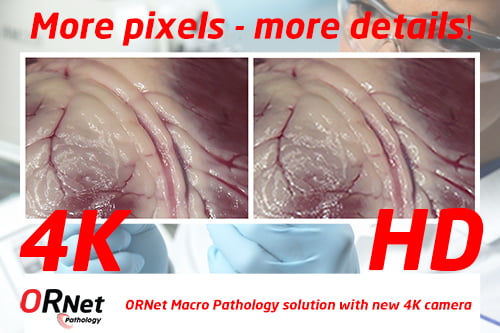 4K means a clearer picture. It's more pixels on the screen at once, that creates images that are crisper and […]
See all our news
FAQ
High efficiency of device management from one point of use.
Pre-set user specified defaults on devices e.g. surgeon related light combinations and table setups.
Maintain identical user interfaces between different OR-s, less device specific trainings needed.
Can be installed inside current facilities.
Efficiency is increased with a "Shut Down" feature allowing quick and easy transition of all devices into sleep mode for cleaning and faster turn-around time.
Open solution, not tied to any brands, existing devices can be integrated into the system.
Scalable solution expands according to the needs of a specific room and it's functions.
Allows using devices from different areas in one and the same, seamless system.
Transformable user interface allows solution to adapt also into the needs of recovery rooms as a monitoring system and Pathologies as a material management and documentation tool.
Ehitajate tee 108 12915 Tallinn, Estonia