A Versatile Digital solution for Macro & Micro Pathology specimen management and Imaging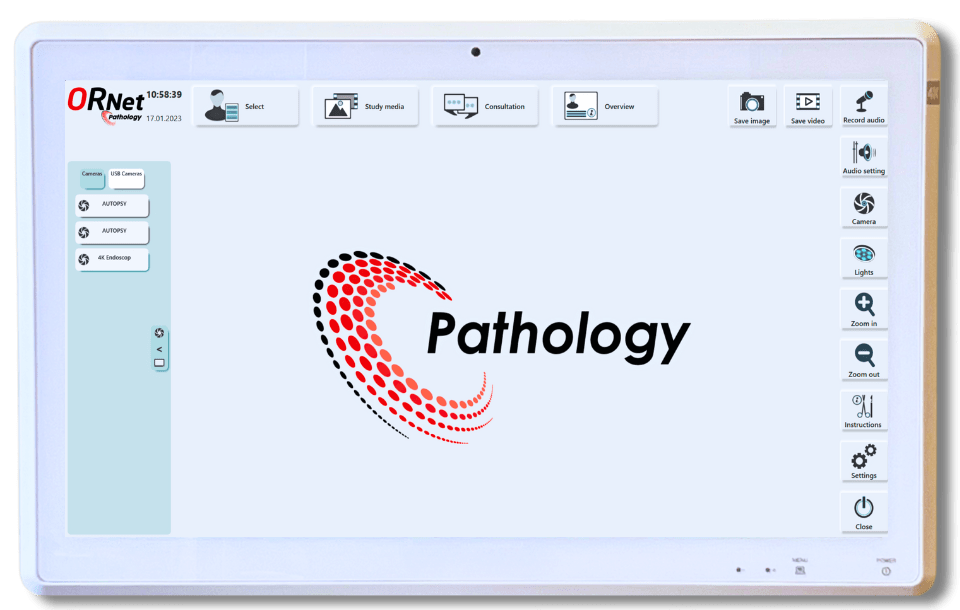 Everything You Need for Digital Pathology sample documentation
Devices Management & Advanced Integrations
Take control of connected devices including cameras, monitors, and more. 
STANDARDIZED DATA TO
LIS, HIS & PACS ARCHIVES
ORNet Pathology  integrates with LIS, HIS, and PACS archives using HL7 and DICOM scripts, allowing secure transfer of data.
After Examination: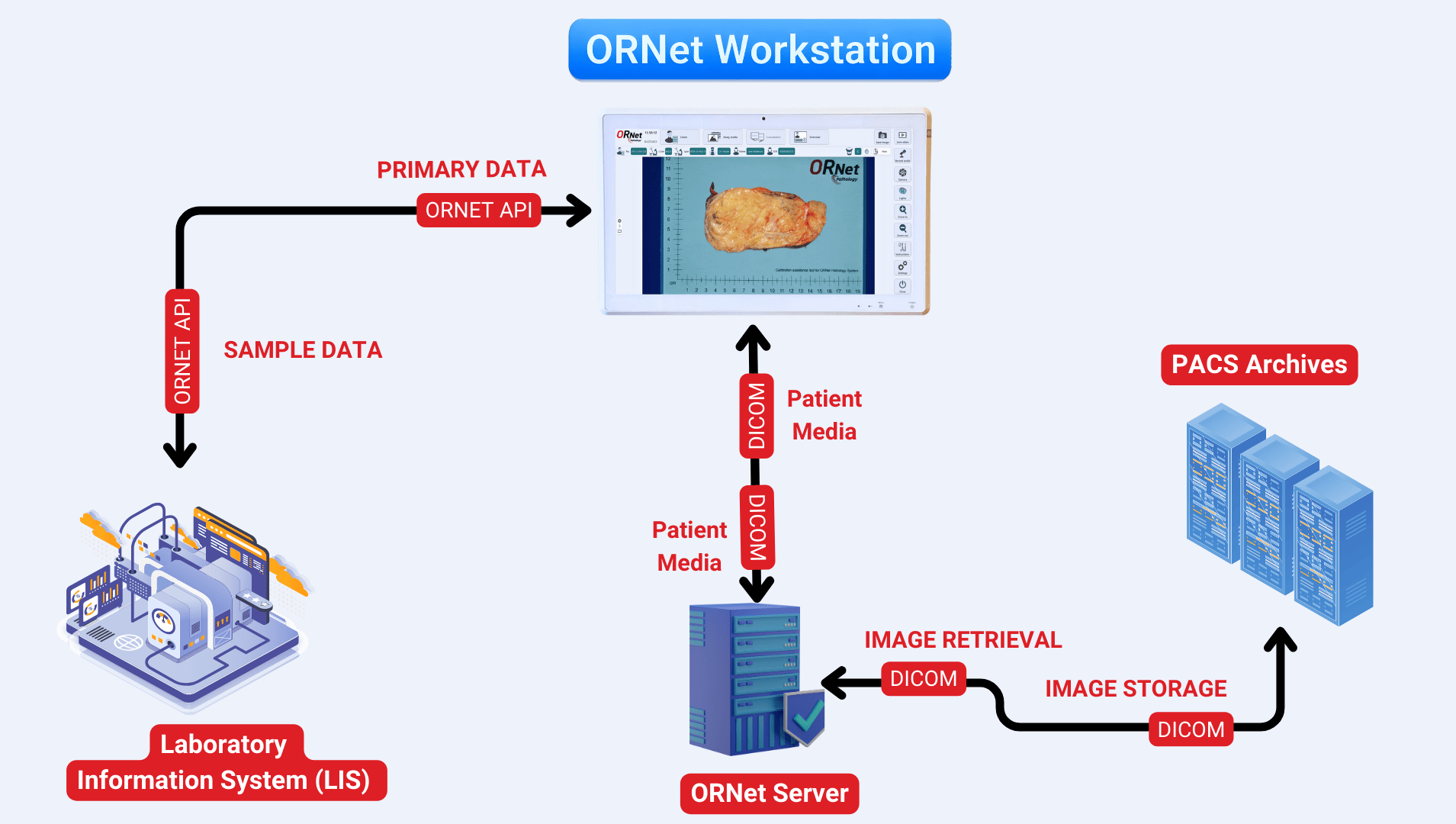 ORNet, med rødder i data sikkerhed og audio-video løsninger siden 2003, står i spidsen for medicinsk enhedsinnovation. Vi er pionerer inden for levering af en alsidig, fuldt certificeret medicinsk løsning, der strømliner arbejdsprocesser og øger patientsikkerheden. 
Vores dynamiske team kombinerer erfaren ekspertise med friske perspektiver, engageret i at fremme fremskridt inden for medicinsk teknologi. Med ORNet vælger du ikke bare et produkt, men investerer i en fremtid med problemfri medicinsk pleje.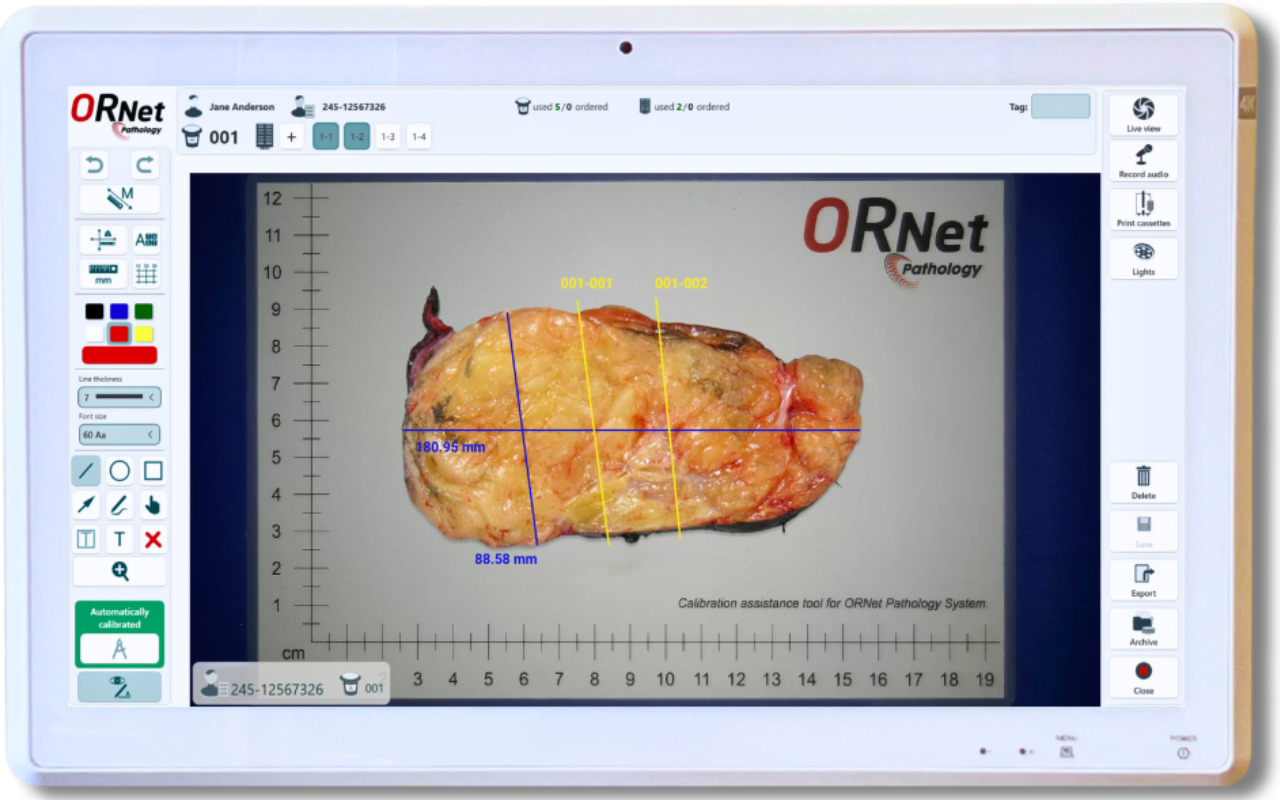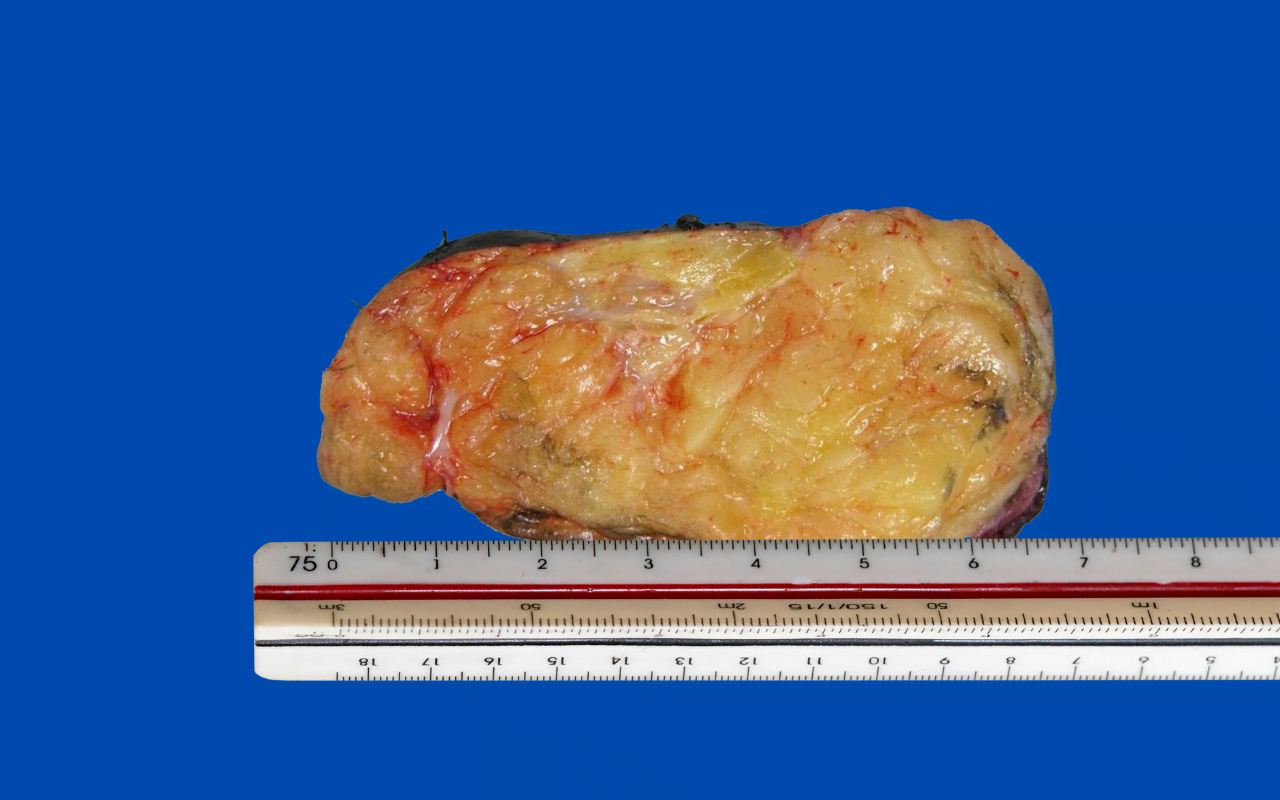 Get Started with

ORNet Pathology
Find what you need, stay in the loop, and see it all in action!
AVANCEREDE LØSNINGER
For effektiv arbejdsgang
Most frequent questions and answers