A Versatile Digital solution for Macro & Micro Pathology specimen management and Imaging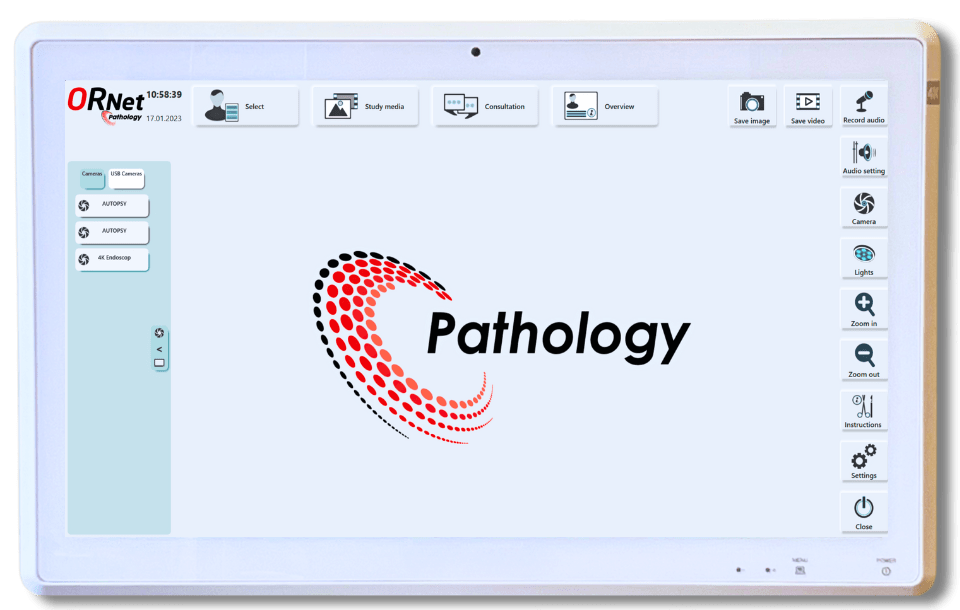 Everything You Need for Digital Pathology sample documentation
Devices Management & Advanced Integrations
Take control of connected devices including cameras, monitors, and more. 
STANDARDIZED DATA TO
LIS, HIS & PACS ARCHIVES
ORNet Pathology  integrates with LIS, HIS, and PACS archives using HL7 and DICOM scripts, allowing secure transfer of data.
After Examination: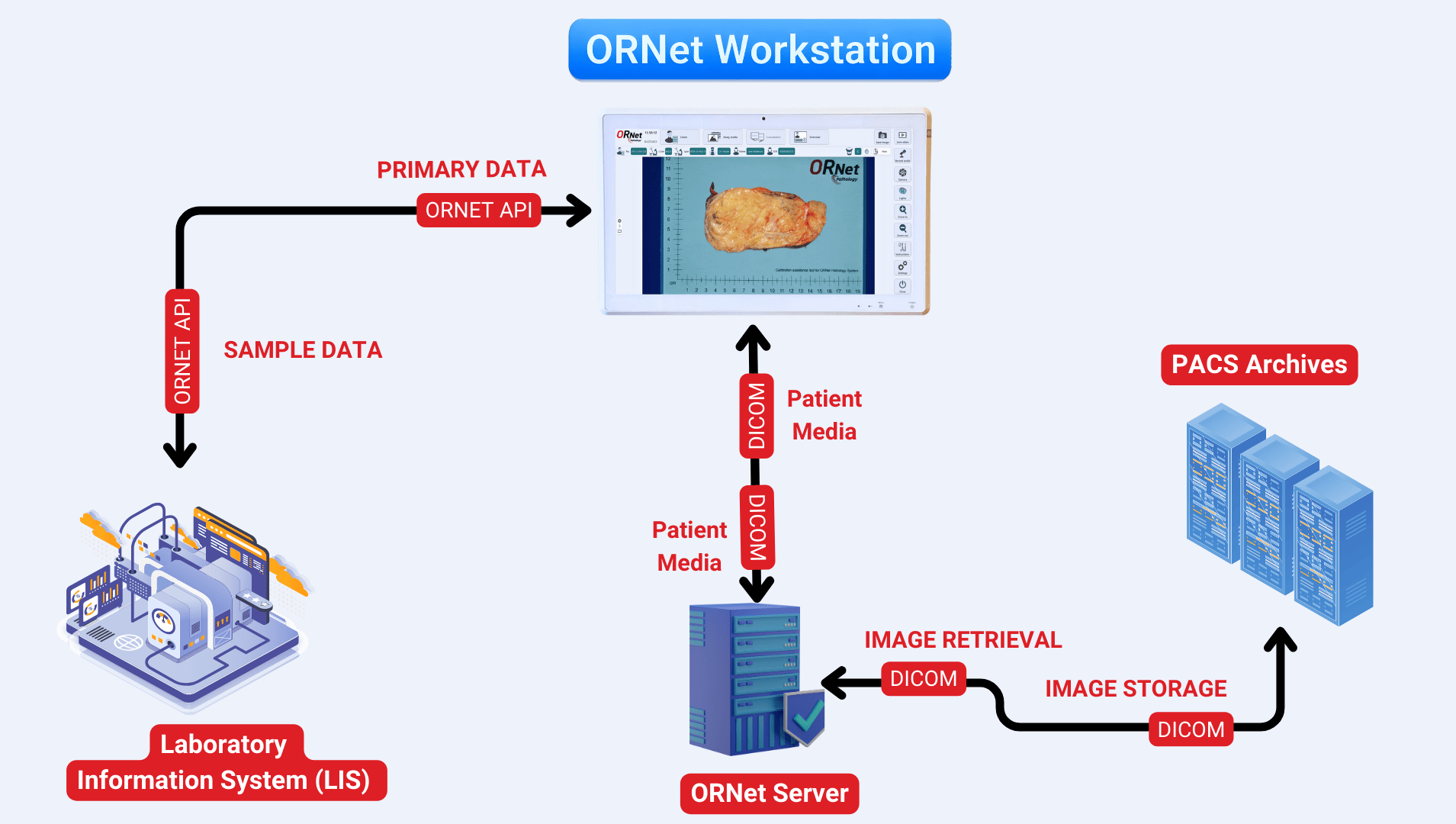 ORNet, med rötter inom datasäkerhet och ljud- och video-lösningar sedan 2003, står i framkant av medicinsk enhetsinnovation. Vi är pionjärer inom att leverera en mångsidig, fullständigt certifierad medicinsk lösning som effektiviserar arbetsflöden och förbättrar patientsäkerheten. 
Vårt dynamiska team blandar erfaren expertis med fräscha perspektiv, engagerade i att driva framsteg inom medicinsk teknologi. Med ORNet väljer du inte bara en produkt, utan investerar i en framtid med sömlös medicinsk vård.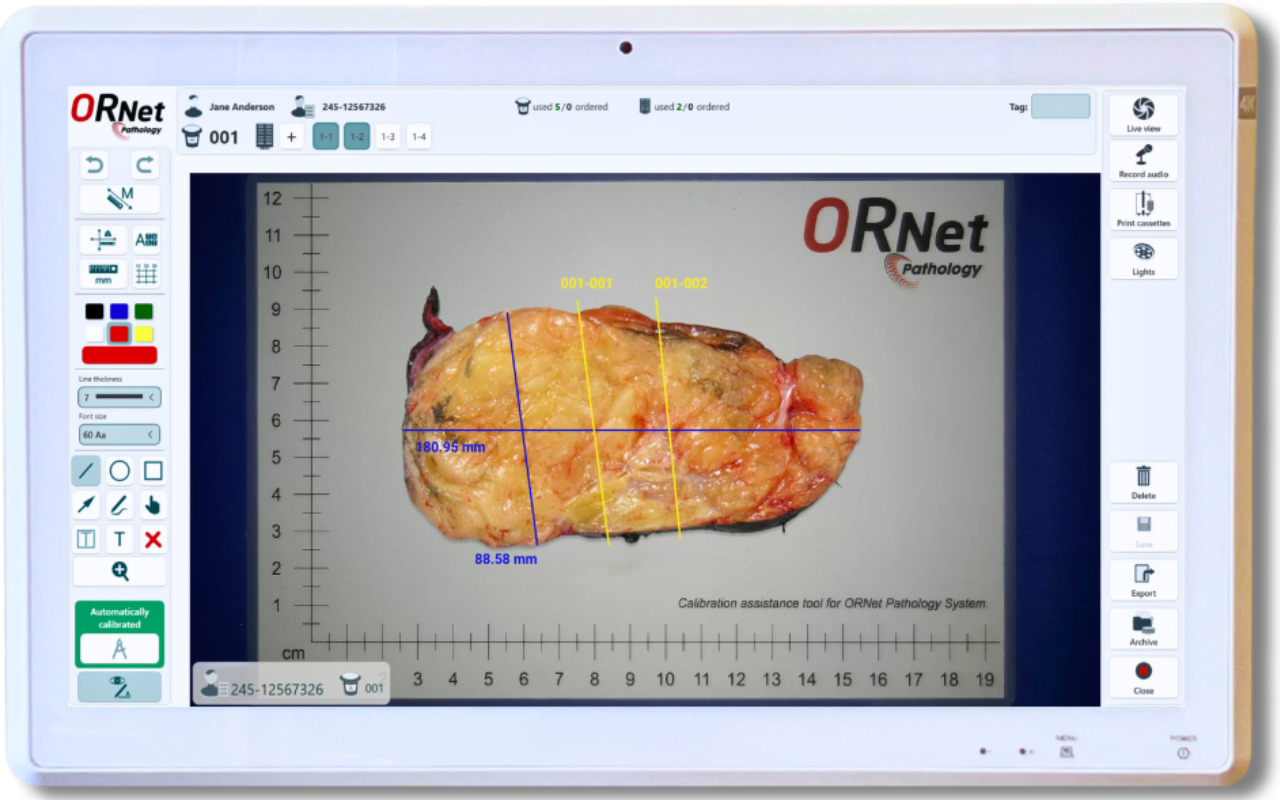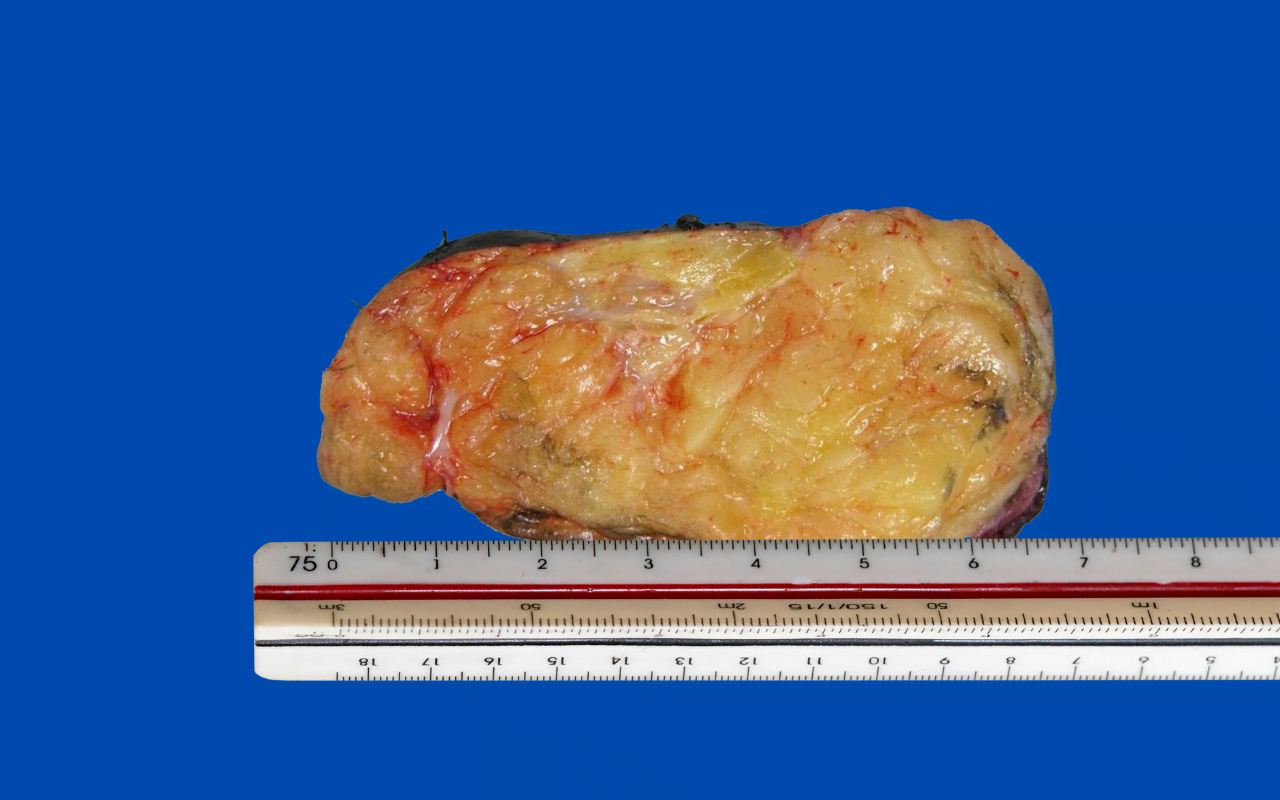 Get Started with

ORNet Pathology
Find what you need, stay in the loop, and see it all in action!
AVANCERADE LÖSNINGAR
För effektivt arbetsflöde
Most frequent questions and answers