An operating room (OR) is the most critical part of every hospital from an operational and financial perspective. Therefore, operating room efficiency is a concern that affects many. To deal with that, hospitals look for different ways including architectural changes, staff training, use of audio-visuals, and much more. One of these is installing an operating room integration and management system.
These OR management systems offer different capabilities from optimization of medical resources to reducing the excessive wait times to a minimum. And one of the best among these operating room integration systems is ORNet Surgery.
What Makes ORNet Surgery the Best OR Integration and Management System?
Developed with the sole objective to solve problems in the most critical and complex part of every hospital, the operating room, ORNet surgery brings efficiency, flexibility, security, and cost-effectiveness. The idea behind ORNet Surgery is to make it the perfect solution for OR integration and management that benefits everyone including patients, surgical teams, and hospital administration.
To understand it better, let's take a look at some of the features and benefits of ORNet surgery and understand what it can do for your hospital.
Flexibility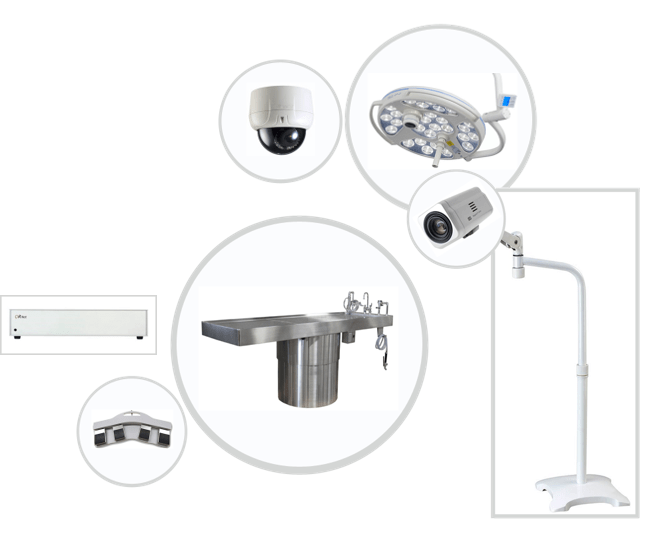 If we talk about the biggest advantage that ORNet Surgery offers, it can be summarized as flexibility in terms of functionality and connectivity. That is the core of ORNet surgery.
That means you can integrate any existing medical devices from any brand to ORNet integration and management system. Moreover, the scalability in ORNet makes it easy to expand the solution based on hospital needs. So, if you have any expansion plans for your ORs in the future, the new devices can be integrated into the system without making any major changes.
Besides that, ORNet is not just limited to medical imaging devices or controlling the operating room lights, you can integrate devices from different areas such as operating room tables, monitors, HVAC, and even the operating room blinds to the ORNet system and control everything from a unified control panel.
Patient Security
Along with focusing on flexibility, a very important aspect of the ORNet medical devices management system is to ensure patient security. And the best part is, it goes beyond accessing the HIS (Hospital Information System) and crosschecking patient details to ensure things are in order.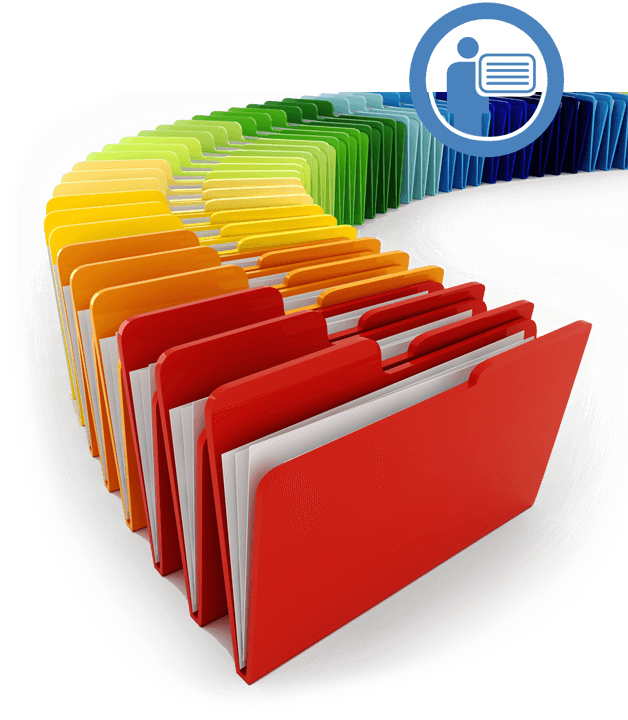 With centralized access to imaging equipment, diagnostics, and reports, ORNet Surgery makes it possible to minimize patient movement during surgeries. As a result, surgical teams save that critical time and can focus their efforts on saving patients' lives.
In addition to that, it also focuses on reducing the chances of set-up errors for all the sterile and non-sterile areas in the operating room and makes it easy for surgical staff to set up the right environment during the surgery.
And while we are talking about patient security, that is not the end of it. ORNet surgery also considers patient data as an important aspect of patient security and utilizes a set of international standards, HL7 and DICOM, for patient data sharing and transfer.
Moreover, it allows traceability by tagging all the data to the patient's file and making sure it can be safely accessed later if needed. For instance, during post-surgery analysis or any future diagnostics.
Efficiency
In an OR environment, efficiency means the opportunity to perform more minimally invasive surgeries and save more lives. And how exactly does ORNet surgery help in that? Let's take a look at that.
First of all, as we discussed earlier, the ORNet integration and management solution allows surgical teams to access all the integrated devices in the OR from one central control panel. That makes the surgical procedures faster and as a result, saves time.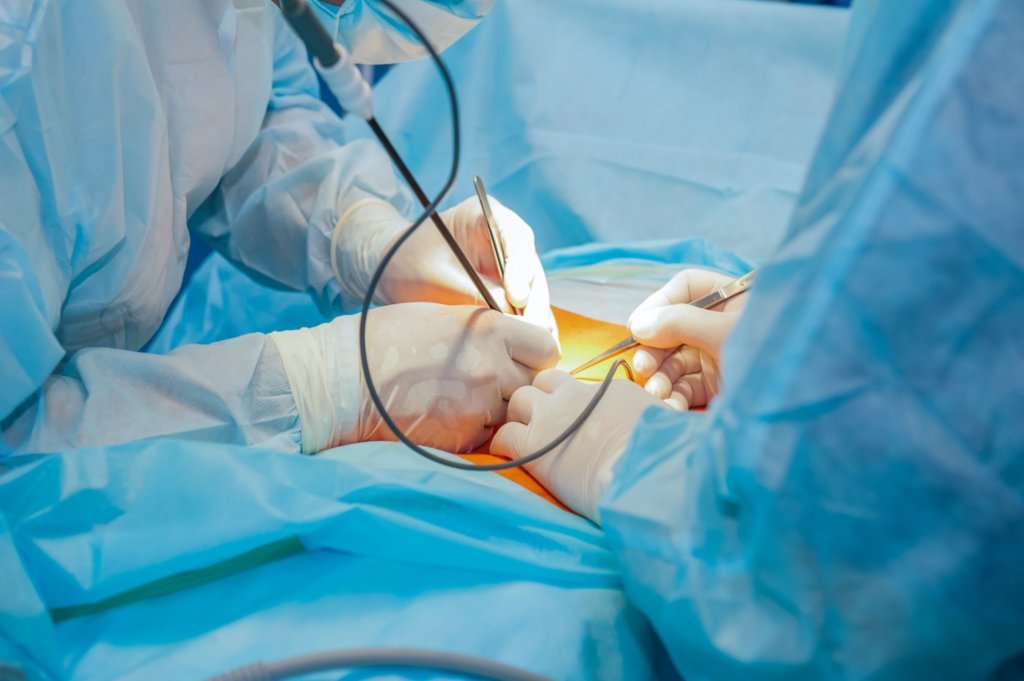 Secondly, the user-based presets allow hospitals to save defaults on different devices as per user preferences. For example, hospitals can save a surgeon's required table height and lights combination in the system and activate that with a push of a button. That means, reduced setup time for every surgical procedure.
Thirdly, the instant shutdown feature allows the surgical team to put all equipment instantly into sleep mode after surgery rather than turning off every device one by one. Due to that, cleaning staff can start doing their job immediately and the operating room can be prepared for the next surgery faster.
Into the bargain, It also offers the consultancy feature to make it easier for surgical teams to collaborate from different ORs or consult other doctors during the surgery instantly without delaying the procedure or halting it midway.
Money Saving
While the ORNet Surgery includes an abundance of features and benefits to its users, it also plays a vital role in saving money for them. Wondering how? Let me tell you about that as well.
For starters, it can be installed in current facilities and can be integrated with available medical devices. So, there is no need to redesign all your operating rooms or buy equipment from any specific brands for your medical devices management.
In addition to that, hospitals get to save money in terms of training costs. With ORNet installed in their facilities, they only need to train their staff to use the ORNet system, not every single device in the operating room. Resultantly, even when the medical devices are upgraded or any new equipment is brought in, nurses and surgical staff can utilize that equipment without any trouble. Also, the hospital administration doesn't have to worry about spending hefty amounts on retraining all their surgical teams.
Continuous Support
Another perk of choosing ORNet surgery as your OR integration system is getting a solution to any technical problems in real-time. Our team of experts is always available to troubleshoot problems and ensure your OR functions smoothly.
Interested in finding out more? Get in touch with our experts by visiting the contact us page or fill the form below. We will get back to you as soon as possible.